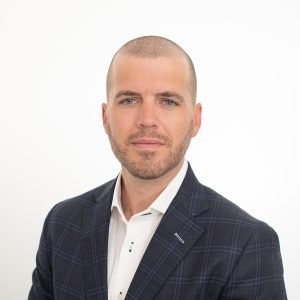 Atlas Retail Energy is pleased to announce the promotion of Steve Roberson to President. Steve has been a member of the Atlas team since 2013 shortly after the retail business was formed and brings more than 12 years of industry experience working with large C&I customers on their energy management needs. Starting with the company as the Director of Northeast Markets, he previously served as Vice President and Managing Director before being named President.
In this new role, Steve is responsible for overseeing operations, sales and strategic development opportunities, as well as providing day-to-day leadership to a team of retail energy advisors. His appointment comes at a time of growth for Atlas Retail Energy as the business continues to expand in the market.
Steve graduated from the University of New Hampshire and has completed the Executive Education program in the Jones Graduate School of Business at Rice University. Connect with Steve on LinkedIn by clicking here.
To contact Steve for more information, email steve.roberson@atlasretailenergy.com
Learn more about our services or how to become an energy broker today. Just fill out the form below and someone will contact you within 1 business day.