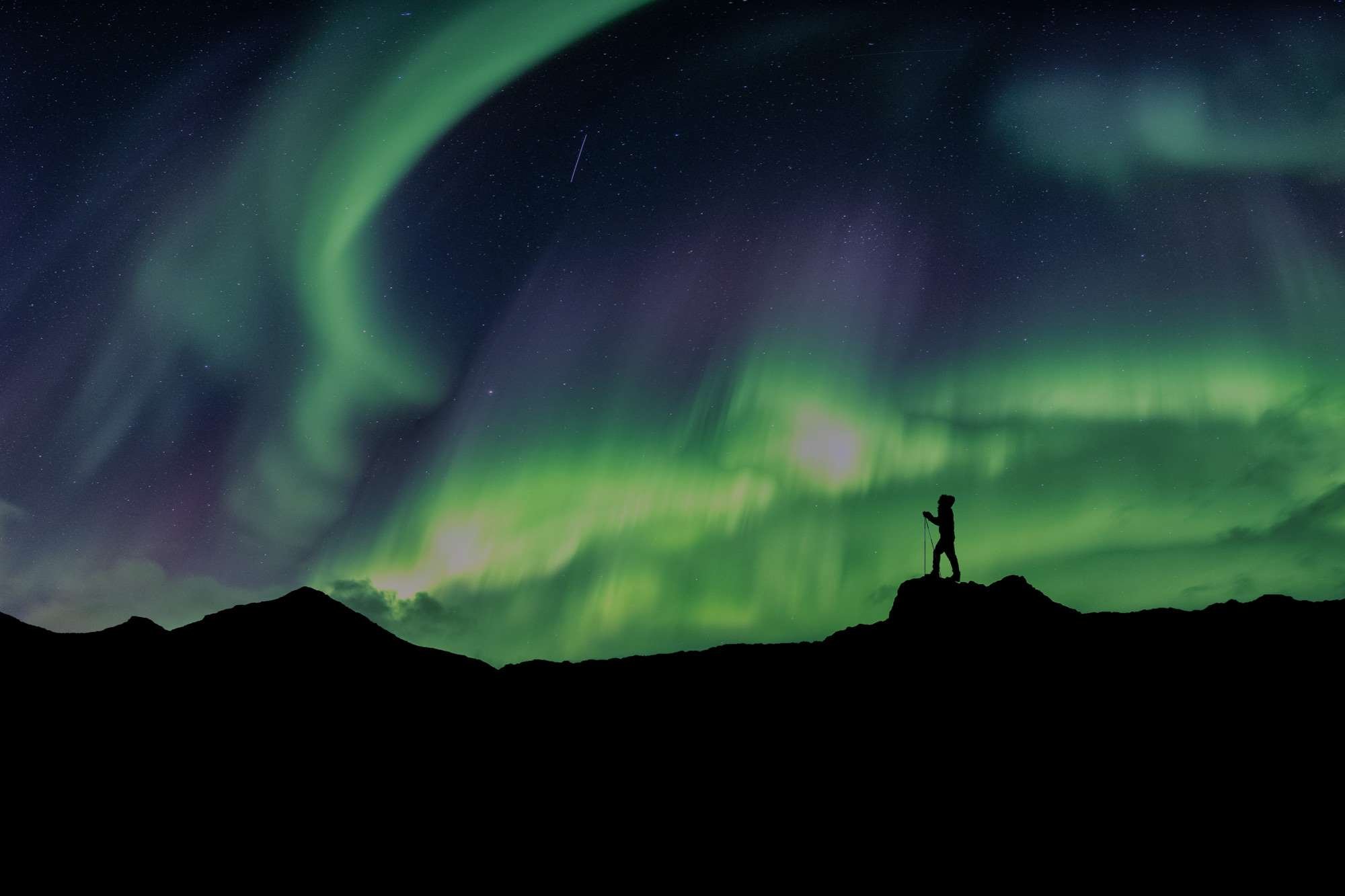 LEARN MORE
YOUR BUSINESS
IS UNIQUE.
OURS IS TOO.
As a fully integrated boutique firm, we provide large commercial and industrial users complete transparency into wholesale energy markets.
Price is important, but
strategy is critical.
We position clients to reduce cost, limit risk and
maintain flexibility. Read more about our services.
Renewable initiatives to best
suit your business objective.
Whether it's REC purchases, bundling a percentage of renewables into your current supply or installing onsite renewable systems, our Atlas team can help.
I've utilized Atlas Retail Energy for more than five years to help me navigate the energy purchasing markets. They are head and shoulders above other energy brokers I have used in the past. The service is tremendous, and they are available anytime I may have a question about my energy needs. The amount of money they've saved the University over the years has been remarkable.
-Facility manager of a Boston-based university