Atlas Retail Energy creates strategic, customized solutions for large scale energy end-users across all deregulated energy markets in the U.S.
The Atlas
Difference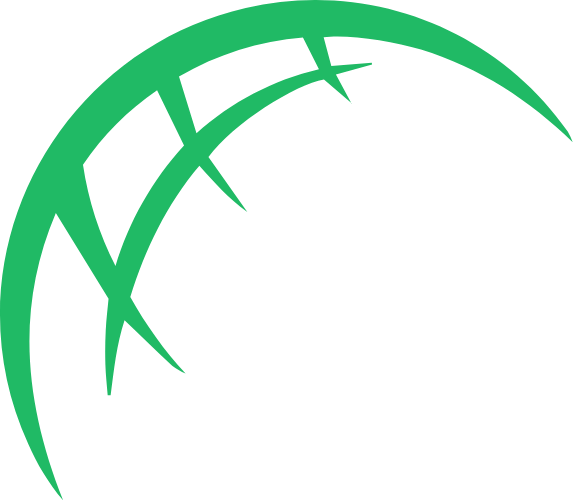 Your business is unique,
ours is too.
Atlas clients benefit from a system of checks and balances that a typical energy broker simply cannot provide without wholesale market insight.
• Better market timing
• Increased competition and transparency
• Market and data-driven recommendations
• Client-focused solutions
Atlas Retail Energy is engaged in the business of leveraging proprietary wholesale market knowledge to benefit and drive quantitative value for our commercial and industrial clients. Our primary role is to provide transparency and visibility into energy markets while taking a proactive approach to managing specific organizational risks.
Our unique integration with our sister company, Atlas Commodities, optimizes intellectual capital which and provides our clients with tailored procurement solutions. By remaining unaffiliated to any one supplier or utility, we offer our clients a single point of contact for all energy related issues. Learn how partnering together with Atlas Retail Energy can bring customized solutions to your organization.
Fully Integrated
Energy Management
Atlas Retail Energy clients benefit from the mutual sharing of market intelligence from sister company, Atlas
Commodities. This unique market integration allows for the cross-sharing of valuable, proprietary data
points that are used to help ARE clients make better data-driven decisions for their energy supply.
Atlas Retail Energy
Leverages proprietary wholesale market insight from the Atlas Commodities
business to deliver strategic, custom energy management solutions to
commercial and industrial clients.
Skilled Market Execution
Real-Time Wholesale Intelligence
Proprietary Analytics & Reporting
Strategic Forward Planning
Atlas Commodities
Wholesale Arm established in 2006 that works with producers of natural gas,
power plants, utilities and financial institutions across the US to trade
electricity, natural gas, crude oil and refined products.
Natural Gas
Electricity
Crude Oil
Refined Products
Atlas Retail Energy's suite of services are designed to drive transparency and create efficiencies for your energy management efforts.
From procurement and product performance tracking to demand-side and efficiency measures, our holistic service offerings ensure that all aspects of your energy management needs are met.
Wholesale Market Intelligence
Strategic Forward Planning
Proprietary Pricing Algorithm
Careers
We are continuously looking to attract, motivate, and retain talented employees. Our team of talented professionals welcome you to explore a career with us.
Ready to optimize your energy procurement?
Contact us to receive an upfront energy analysis at no cost to you.