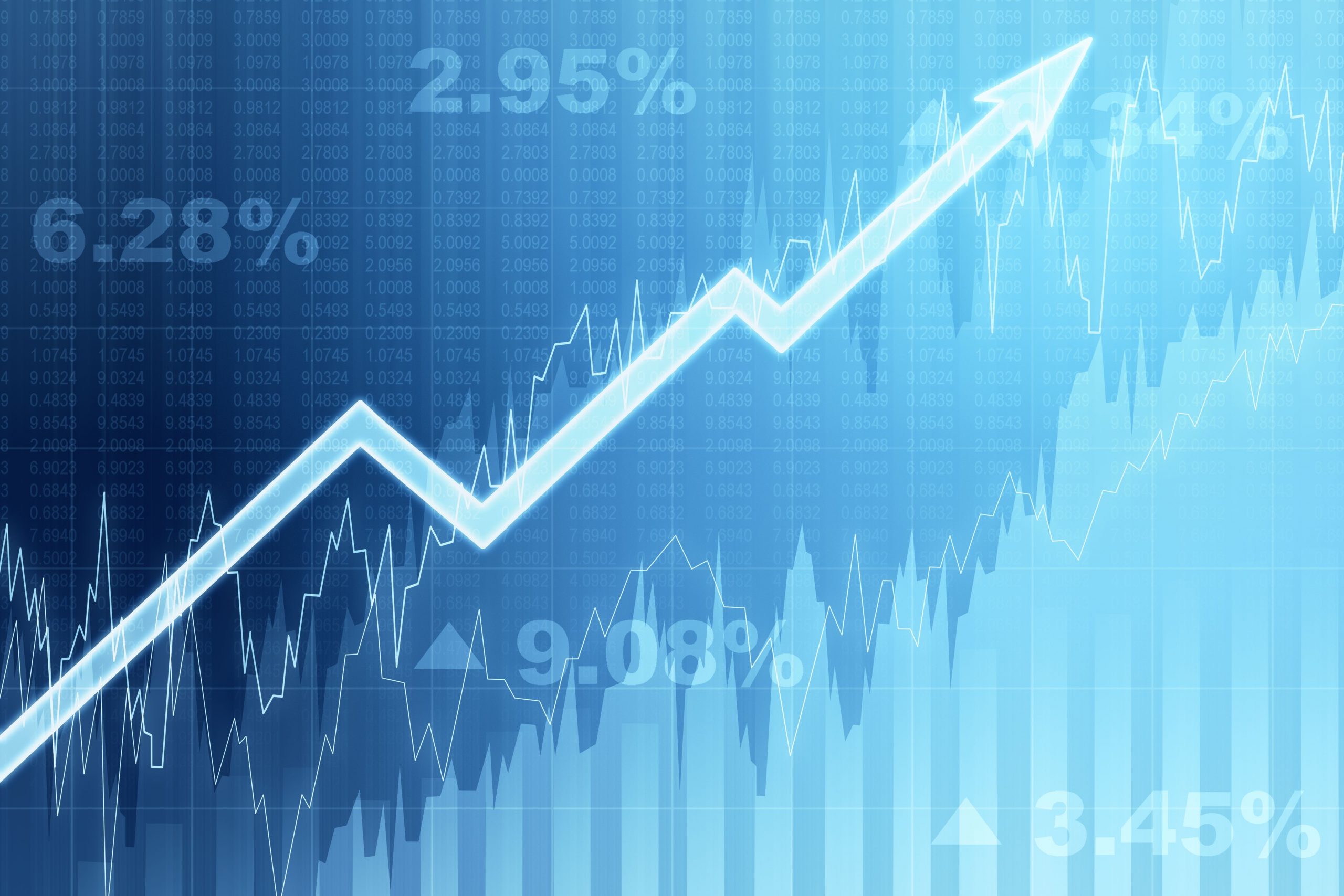 Ever since a significant amount of U.S. natural gas production shifted to the Appalachian region of the Northeast five years ago, hurricanes have typically had a bearish impact on market prices. This was because the impact on demand from shutdowns of major industrial/petrochemical companies in the Gulf region usually outweighed the impact on overall supply nationally.
Hurricane Ida has had a spark/powder keg type effect on natural gas and electricity market prices. Before the storm, markets were already in the midst of a sustained move higher over the prior three months. Gas demand significantly outpaced supply production due to record Liquid Natural Gas (LNG) exports and warmer-than-normal summer weather requiring increased electric generation for air conditioning. With the amount of natural gas in storage well below the five-year average, any further negative impact on supply production was likely to have a more drastic effect than usual.
Hurricane Ida made landfall mid-day on Sunday, August 29th near Port Fourchon, Louisiana as a Category 4 storm. Port Fourchon just happens to be a key staging area for oil and gas service companies in the Gulf as well as the home of several major natural gas processing plants. The storm resulted in widespread lasting power outages and the damage to the facilities around Port Fourchon significantly delayed the start-up of offshore drilling platforms and the restart of natural gas processing plants.
More than a week after the storm struck, about 77% of the region's offshore production remained shut in, according to the Bureau of Safety and Environmental Enforcement. By comparison, about 60% of oil output and 40% of gas was still offline this long after Hurricane Katrina devastated the New Orleans area in 2005. As of this writing, natural gas production in the Gulf is unlikely to fully recover until October. The prompt-month natural gas contract price has risen 28% over the last three weeks.
If energy is a significant spend for your business, it's important to know the risks that natural disasters pose on pricing. Atlas's advisors educate our clients while helping them to mitigate potential impacts to their energy costs in both the short and long-term. Reach out to our experts today.