Atlas Eyesight
NEWS THAT MOVES
MARKETS
Debate Over New England Clean Energy Connection Project  
by Max Stewart
---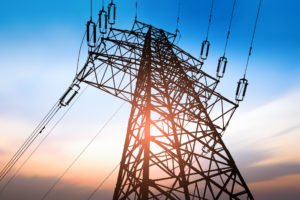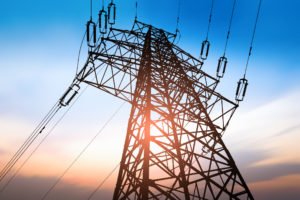 In 2019, regulators across New England agreed to allow the construction of a controversial transmission line spanning 145 miles, carrying hydropower from Quebec to Lewiston Maine. The project was dubbed the New England Clean Energy Connection (NECEC) and aims to bring lower energy costs to the region while also reducing carbon emissions. Construction on the NECEC is supposed to begin within the next few months and is scheduled to be in service by late 2022.
There has been strong opposition to the project since gaining approval; 66,000 Maine residents have signed a petition against the project, aiming at putting a referendum on the November 2020 ballot that would allow Maine residents to vote it down and stop it in its tracks.  Those in support of the referendum claim that the project will damage Maine's environment, and primarily only benefit ratepayers in Massachusetts.
While the push for a referendum is occurring; Avangrid, the parent company of Central Maine Power, has filed a lawsuit in Cumberland County arguing that the referendum would be unconstitutional. Additionally, a spokesman representing large energy consumers in Maine claims that it is "critical to rely on science and facts rather than popular emotions."
This story is constantly evolving and will undoubtedly impact future energy pricing for New England consumers. Please reach out to an Atlas Energy Advisor to stay on top of the issues at hand and find out how it may impact your energy budgets for years to come.
Learn more about our services or how to become an energy broker today. Just fill out the form below and someone will contact you within 1 business day.